Conferences are tools that help you become more valuable to your company...
Your value to your company is directly associated with what you can get done for the company. This is a constant battle of how much you can get done with the tools that you have and how much time that you have to work with. Everyone has their own motivation for the work that they do. Rewards almost always revolve around performance metrics. Conventions like Siemens PLM Connection - Americas provide a great opportunity for hands-on training as well as networking with others.
Classes can educate participants on such things as how to use the electrical Harness in their designs. Tools like this help to create a total understanding of requirements. They can give visualization that allows users to simplify their design and avoid excessive design cycles for the company. General tips and tricks classes, routing, PCB exchange, simulation, and many other digital twin tool workflows allow the engineer to work more efficiently. Engineers can then design with better results that feed their companies product lifecycle.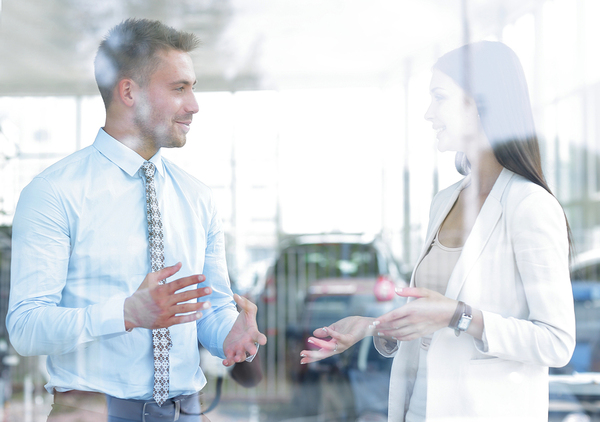 My company sucks at this… How do you guys deal with it?

Your company isn't alone in its struggles, roadblocks, and bottlenecks. Going to an event like Siemens PLM Connection - Americas provides an opportunity for like-minded companies to discuss these issues. Some companies may be further ahead in solving the same or similar problems so attending an event can potentially result in new information about how to meet a challenge or overcome an obstacle.


Siemens PLM Connection - Americas has specific open forums that encourage companies to discuss these scenarios. Creating networks of these companies and candid interest in their journey is rarely possible in any other environment.


Taking advantage of this networking can move a company's progress on very difficult topics like model-based definition, streamlining the analysis process, testing, general manufacturing and others. The benefit of Siemens PLM Connection - Americas is that it is broad enough that every company can gather insight on common solutions.
Oh the possibilities….

Siemens is constantly developing a new solution or integration to help speed the product lifecycle. They have focused heavily on the Digital Twin by developing a holistic simulation environment. They have a full understanding of all aspects of testing, force analysis, electrical, and simulation.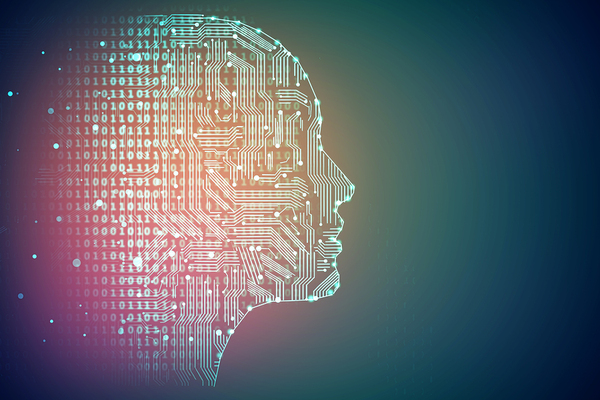 Streamlining a company's bottlenecks requires an understanding of the latest state of technology. If a company doesn't fully understand the technology used to intelligently manage much of the product lifecycle, the company will fall behind its competition. Tech conferences can provide detailed information about the direction of technology.
The sky is the Limit…..

The future is great to imagine, support, and develop, but the reality is that each company must work with what they have while at the same time, they are developing their future. Attending a conference allows critical thinkers to ask questions of experts and gain a competitive edge.
Workflows that a company is intent on developing may lead to unnecessary challenges or may not be possible based on the current state of technology. For instance, a company may desperately want to automate their title block, a common model feature, or work with an outside software that just isn't supported right now.
Tech conferences and other events provide a platform for meeting and interacting with the large array of vendors on the vendor floor or with Siemens experts who can help guide expectations of projects. A single question may result in a deep conversation with vendors or others that have experienced similar situations. A single discussion may reveal priceless information.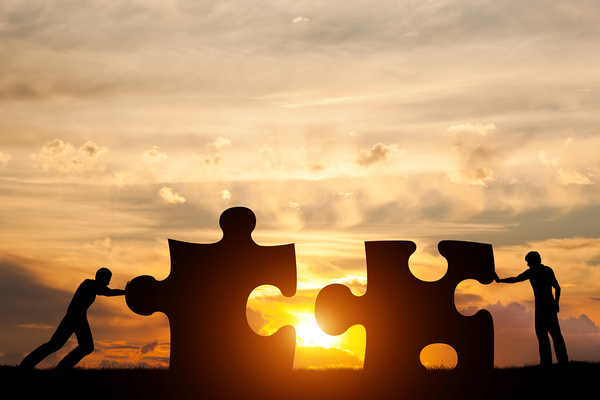 Challenge your perceptions….
Everyone has their own idea of what works and how to get something done. But no one solution is perfect for all situations. Go to a PLM World event with an open mind while trying to take in the big picture of how PLM software affects a company at large. You will quickly start thinking of PLM as an enterprise tool that can impact the entire organization.
There are common goals that most can agree on once they understand the possibilities. The possibilities are often a minefield of expectations and preconceived perceptions. A conference like Siemens PLM Connection - Americas will help you navigate that minefield and take your company into the future.
Ryan Reid is a CAD administrator, PLM enthusiast, designer, GD&T specialist, Agile leader, Excel expert, 3D printing hobbyist and manufacturing-focused professional with 20+ years of combined experience in those areas. Ryan has accomplishments in all aspects of manufacturing engineering, from cradle to grave plastics/mold to structural, systems, process and change management design.