Who runs this……
•The world begins and is improved by women.

•They are half of the population of the world.

•Women have the largest buying power.

•Women have an ever increasing influence in the products that the world manufactures.

•Women have an untapped creativity for designing and engineering that can lead the world into a new era of innovation.
What solutions…
Knowing these things are true is not enough to change the reality that women are poorly represented in the engineering and PLM world.
•The solutions are not defined.

•The solutions are not easy.

•The solutions are not simple.

•The solutions require intelligent engineering.
The solutions could require a larger vision supported by even larger collaborations between marketing firms, manufacturing leaders, education leaders, and yes, even government initiatives. Those solutions can have many options and variables. Some will work, and some will not and the failures will feed the successes as well as the engineering.
No simple solutions right? None that can be quantified here. But what can be understood?
A root cause.
The need and why we have it. Men and women are equal in capabilities. We accomplish those capabilities with different tactics for different reasons and different approaches. This is often the result of the unfortunate social expectations of different genders. Women often grow up playing with less mechanical or traditionally creation based toys. This is the Legos vs dolls discussion that is so eloquently discussed in Debbie Sterling's TEDx Talk.
One of her main points is that the toys and interactions that women have with the tools that create a traditional engineer are not nearly as streamlined as they are for men. Engaging experiences and interactions have created generations of male engineers with near dogmatic theories, practices, and results.
One of the biggest reasons that companies fail to innovate is the lack of new ideas. These new ideas challenge the traditional thinking of what is possible or required. The art of problem-solving and solution developing is paramount in engineering and in the PLM world. If the industry is purposefully or inadvertently bottlenecking that development, it is only restricting itself. Software innovations and user interface improvements are not dumbing down the process of engineering. They are making a bigger tent to invite people of all kinds to join the innovation industry.
Tools to break the glass…
General accessibility of these advancements only improves the probability that women can succeed in what was once a male designed atmosphere. These advancements seem to be more open to help tear down some of the obstacles that were historically technical limitations.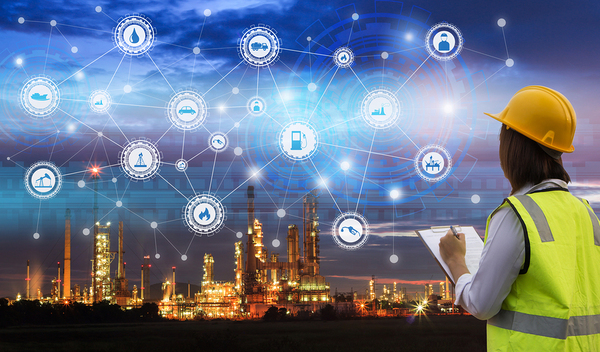 An example is the focus on providing full information at every step of the design process. This helps designers and engineers make better decisions in a timely manner. It also avoids the hoarding of information that can come from a good ole boys company culture. A focus on open communication of company practices from PLM world initiatives helps all engineers. It saves time that engineers spend navigating coding procedures, frustrating software limitations, and guarded development tactics. This allows engineers to communicate their ideas in less restrictive tool sets. This especially helps potential engineers that have the deck stacked against them already.
Engineering Beyond Traditional STEM…
There is a relatively new expansion of PLM and focus on process engineering that surrounds PLM. This is a new and exciting environment for those women who might prefer to focus on project planning and process development. PLM, in general, is very much driven by the social interactions between all aspects of a company. Some of the most successful PLM implementations understand that minimizing the user input at every level is more of a psychological and social challenge than it is an engineering or tool based challenge. Both are required though.
The PLM world will be greatly improved as more women catch on to this opportunity. They can design the intelligent PLM environments that engineering departments will enjoy and appreciate. Female leadership will drive innovation and efficiency across the world as companies realize women's potential in this field.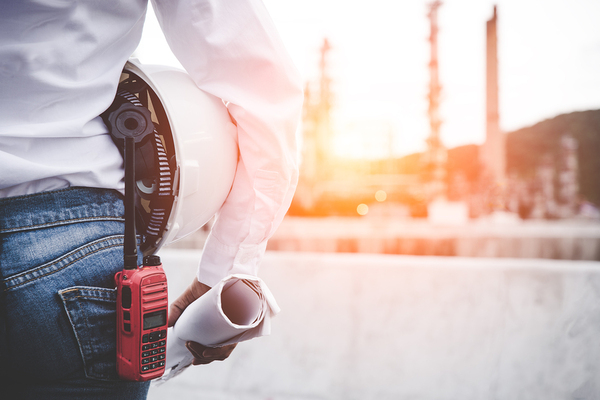 The women of the world must be stronger than they should have to be and more determined than ever to help shape the future of the planet. After all, we all want to change the world. The world can't do it by accepting the status quo and allowing our innovation to be done by only half of the population. We must all do this together. Men, your help is needed in promoting this. Please do so. To all men and women - don't forget to demand equal pay during the fight. Women deserve it.
Ryan Reid is a CAD administrator, PLM enthusiast, designer, GD&T specialist, Agile leader, Excel expert, 3D printing hobbyist and manufacturing-focused professional with 20+ years of combined experience in those areas. Ryan has accomplishments in all aspects of manufacturing engineering, from cradle to grave plastics/mold to structural, systems, process and change management design.