If you think you are seeing a surge in business articles about "big data" — AKA business analytics — you would be right. Strong winds of technological change are blowing from four directions; one of them is business data analytics. (The other three are cloud computing, mobile computing, and social media.)
Thanks to new ways to store, access, and process vast amounts of information, engineering and manufacturing can now reach into every process, every bit of information, and organize it for efficient reporting and analysis. On the enterprise level, working with all this data is known as Business Intelligence (BI), and it is a booming industry.
The Future and BI
The drive toward BI is not only about technology advancement, but complexity. Manufactured products are becoming smart products. Automobiles are quickly becoming rolling computers — and soon there won't even be a driver behind the wheel. Such complexity requires cross-industry collaboration. The expertise needed to create an autonomous car — and get it approved for use — is a complex chain of vendors and advisers. The challenge is to have all this data where it can be useful: a single point for product, program, and process information.
PLM was created to handle such complexity. It is the natural point of central focus to unite the various ad hoc team members needed to design, manufacture, and move complex products into the marketplace.
"Big data" is great, but it is not the end game; fast data is. Time makes data stale. If you can't get to the information you need quickly, you lose any competitive advantage access offers. Most organizations have an alphabet soup of information systems: MPR, ERP, SFA, CRM, and SCM. Most were deployed as tactical solutions for specific purposes by separate decision makers. There are also still millions of spreadsheet files holding key information. This is where PLM comes in; of all the various software genres supporting business processes and feeding into a BI platform, only PLM understands engineering data and can get to it fast.
PLM and the Bigger Picture
Why should engineering and manufacturing be involved? Because the smart use of BI provides three ways to view all company operations: historical, current, and predictive. When senior management has a clear view into engineering processes, it leads to more strategic decisions about priorities, goals, and directions.
The roots of PLM go back to CAD, so it is little wonder PLM is still thought of as a niche technology in many organizations. Such niche thinking prevents broader acceptance of PLM software. Many times companies will invest in point solutions, buying individual software products to improve a specific process or to gain better access to information. What is missing is the ability to get the bigger picture, which PLM offers with a product-centric holistic view.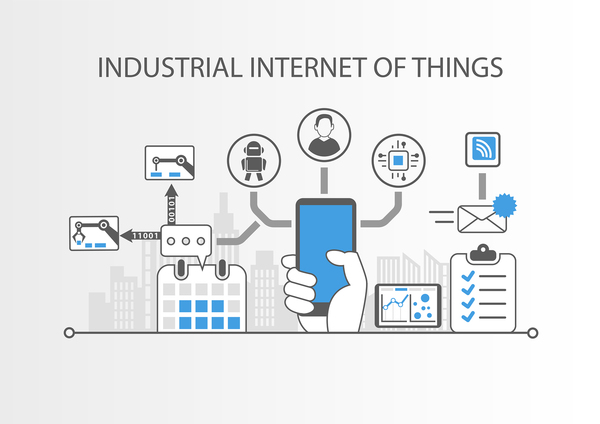 Another reason to put PLM into the center of Business Intelligence is the difference between processes and results. BI generally works with outputs, the end result of an operation or event. PLM is organized around processes and stages. PLM is there when the events happen; BI waits to gather results. Thinking in terms of processes instead of outputs allows real-time reporting and deeper insight into issues that affect efficiency, consistency, and — most importantly — manufacturability.
The BI/PLM Connection
BI software and PLM are clearly designed for separate functions, yet they need to support each other. It needs to be a two-way street: The data from PLM needs to be available to the Business Intelligence people, and engineers need access to BI tools.
Once in place, the BI/PLM connection offers benefits to the entire company:
Quick and accurate gathering of data—often in real time—from across the organization
Reduce guesswork by using accurate data to make important decisions
Control costs, improve quality, decrease time to market
Establish key performance and operational benchmarks for ongoing management and decision support.
Randall S. Newton is the principal analyst and managing director at Consilia Vektor, a consulting firm serving the engineering software industry. He has been directly involved in engineering software in a number of roles since 1985. More information is available at www.consiliavektor.com.